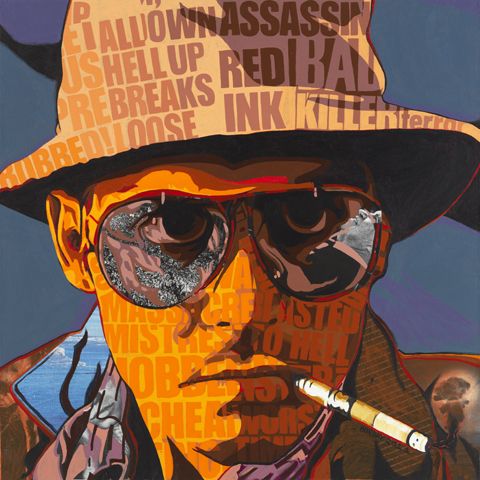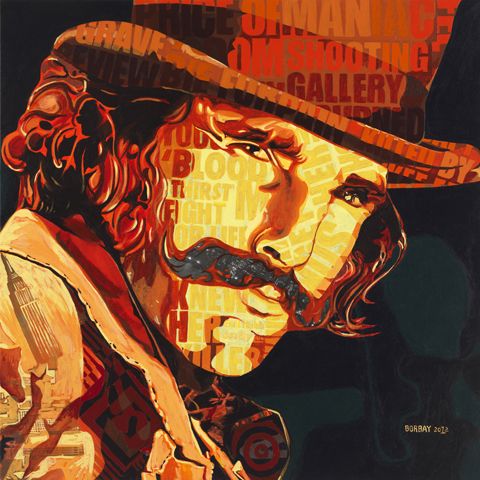 Voted Time Out Magazine's Most Creative New Yorker, dubbed a re-inventor of collage, the Big Kahuna, profiled on BBC and featured by Forbes,
Borbay
curates, promotes and manages all aspects of his work independently. A Boston University graduate, Borbay's work encompasses four spheres: portraiture, locations, live event painting and branding. Borbay's portraits focus on celebrity. Delving into the complexity of each subject, he has texturally recreated the likeness of stars including: Johnny Depp, Brad Pitt, Justin Theroux, Daniel Day Lewis, Kanye West, Jay-Z and Lil Wayne. Borbay will unveil his
Kick Ass Actors in Kick Ass Roles
portrait series on Wednesday, January 16, 2013, from 7-9PM at the luxurious Wix Lounge in New York.